Top-Notch Fix Bent Track In San Antonio
Fix Bent Track San Antonio, TX
There would be no denying the fact that your garage door would have an important role to play for yourself and your family. In addition to being a source of shelter for your car, this would also be the place where you would store a lot of things. As such, your garage door should be one which should be rough and tough. Even then it could depreciate over time due to wear and tear. One problem which you could encounter would be to fix bent track San Antonio. While you would definitely be able to put it off for some time, this would be something which would definitely need to be fixed. In this way, you would be able to prolong the life of your garage door without having to worry about investing in a new one.
In order to make sure that you would get the best results, a better option would be to hire our services. Just like we seem to visit doctors to cure our illnesses, you would be able to come to us to solve your garage door problems. There would be tons of other benefits that you would be able to enjoy as well. To know more, read on below.
Savings
Experienced and competent technicians in our company would be able to solve existing and potential problems straight away and address them in the early stages. In this way, you would be able to prevent encountering costly repairs.
Avoid hassle
It would not come as a surprise to know that dealing with garage door repairs would require a lot of time, effort, and hassle. Even though this might be something which you would like to do on your own, it would be better to let this handle for you.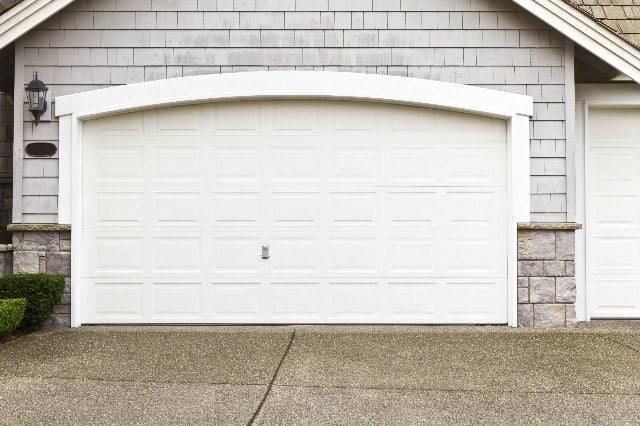 The same thing could be said for fix bent track San Antonio as well. With constant care and maintenance, you would not have to think about getting your garage door replaced. In addition, we would also be able to help you maximize your investment. We seem to understand the concept of value for money. As such, we would always work our best to make sure that we would be able to provide this to our customers.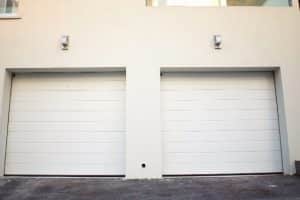 This is because in addition to solving the problem of the bent track, we would advise you to go for regular servicing and maintenance. In this way, you would be able to get the peace of mind knowing that it would be working well. This would particularly be beneficial if you have an important meeting or commitment and you would not be able to get out of your garage. In this way, you would get completely stuck with no way out.
Safety
Safety of our employees and customers would be our topmost priority. Even though you might not agree with us, this would actually be a true fact. A garage door which would not be working properly could be quite dangerous for your family. This could even put everyone a risk. So by hiring a skilled technician, we would be able to solve your problem in a safe and efficient manner.
To know more about fix bent track San Antonio, feel free to get in touch with us. We look forward to hearing from you.