In the case of panel replacement San Antonio, you might think that it would be a good idea to do it on your own. With some basic tools and equipment and whatever knowledge you might have about garage doors, you would be able to get the job done. In addition to having a bit of your fun time, you would also be able to learn something new.
However, what you fail to take in to account would be that you could be heading for greater trouble rather than resolve. It would be because of this reason that you should simply go with the option of hiring our expert services for panel replacement. Trust us when we tell you that it would not be something that you would regret for a long time to come. If you would like to know about how we would be able to benefit you, it would be a good idea to know how a DIY project could backfire on your face. To know more, read on below.
It would not save you money
While you might be under the mistaken belief that you would be able to save money by repairing your garage door on your own, you would be in for a huge surprise. This is because you would find the labor and parts cost to be more or less the same. It would be because of this reason that it would be better to hire us instead of taking on this additional and unnecessary pressure.
Dangerous
There would be no denying the fact that panel replacement San Antonio has been deemed to be a risky business. Since your garage door would consist of different moving parts, you could risk putting yourself in the path of injury if you would not know any better.
Panel Replacement
So, when you would decide to hire us for panel replacement San Antonio, you would be assured of the fact that the job would be done properly. As such, you would have absolutely nothing to worry about.
Risk your warranty becoming void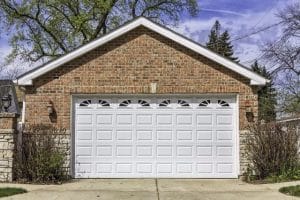 If you would go for panel replacement San Antonio on your own, chances are that you might risk your warranty becoming void. Since most of them tend to range between three and ten years, you might consider yourself good to go. In addition, you would also have your peace of mind, knowing that your warranty would cover you should anything happen to your garage door.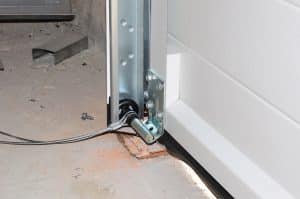 However, this would not be a privilege that you would get if you decide to take matters on your own hands. This would mean that you would have to pay the whole thing on your own rather than shouldering the cost on to the manufacturer.
In addition, the springs would also be pretty dangerous since they would always be under extreme tension. If they would snap, it could damage your property or even sever your limb. So, if you would like to keep yourself away from all of this, just entrust this responsibility to us and you would not have to worry anymore.